What feeders need to know about the Oktoberfest
Application, licences, job placement - this is where feeders and suppliers will find everything they need to know about the application.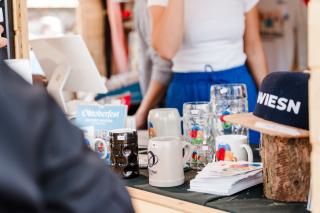 München Tourismus, Jan Saurer
Apply for the Oktoberfest
Application deadline for Oktoberfest 2024 is December 31, 2023
For the upcoming years, December 31 will continue to be the last day for the receipt of applications in the following year.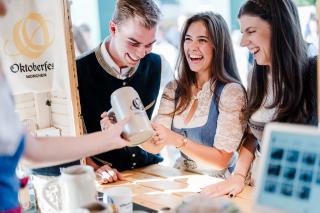 License for the "Oktoberfest" brand
The city of Munich enjoys trademark protection for the term "Oktoberfest"
Anyone wishing to acquire licenses should contact the Department for Labor and Economics.